Project: Artificial Legacy
Genres: Action | Release date: TBD
Platform: TBD | Price: TBD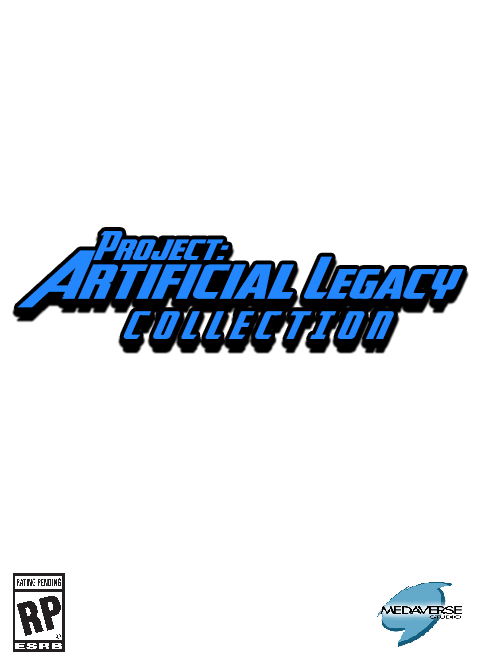 Development
The idea for Project: Artificial Legacy came around in late 2015, with an official announcement in May of 2016.
Since Medaverse Studio had been on hiatus for almost 5 years we wanted to get back in the game with something that could have a big impact. Project: Artificial Legacy would be more than just a single game, it will be a collection of 4 games stretching across 4 different console generations.
Project: Artificial Legacy – Will be an NES style Action game.
Project: Artificial Legacy 2 – Will be designed in the 16bit era.
Project: Artificial Legacy 3 – Will take the jump into 3D with a 64bit style game.
and Project: Artificial Legacy 4 – Will be a game that will be designed as if it was released during the 128bit generation.
With this game we will also be taking a different approach to development, Instead of being quiet and waiting to show what we have created, we are going to be open about development, taking the community along for the journey with us.
From 2016 to 2018 development was slow, we focused on planning, writing out ideas and doing research.
In February of 2018, development went into full swing as we started Medaverse Live, a weekly live development blog that we hosted on Twitch.tv. This allowed us a better outlet to interact with the community and show how the development process with Project: Artificial Legacy was going.